Discovery, analysis and cybersecurity intelligence.
The industry's first artificial intelligence solution that uses generative AI to defend against a…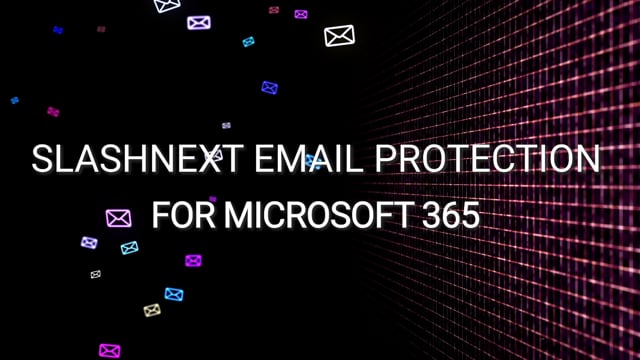 Five Minutes to Complete Email Protection. Stop 65% more credential stealing, BEC, spear-phishing…
Abstract: Technology has moved completely to the cloud, apps and browsers to enable a modern remo…
Jon Sowell from the Security Operations Group at Unisys  Corporation talks about automating abuse…
Eric Quinn, CIO at C&S Companies, a national planning, design, and construction firm talks ab…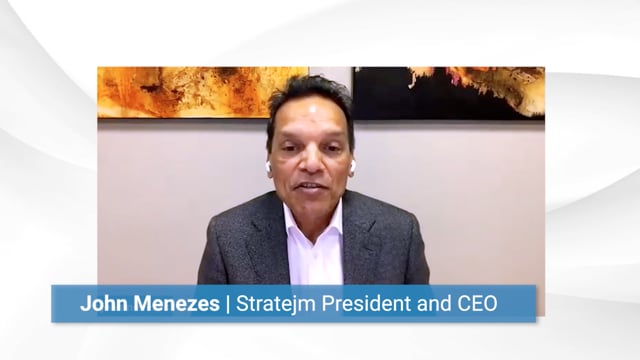 Jon Menezes, President and CEO at Stratejm, a North American, Security-as-a-Service and Managed D…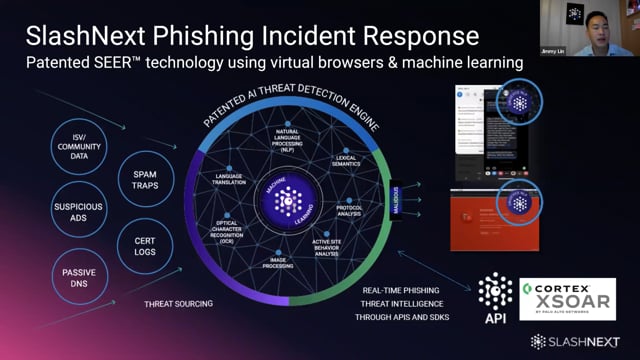 Get familiar with SlashNext's award-winning killer applications designed specifically for XSOAR t…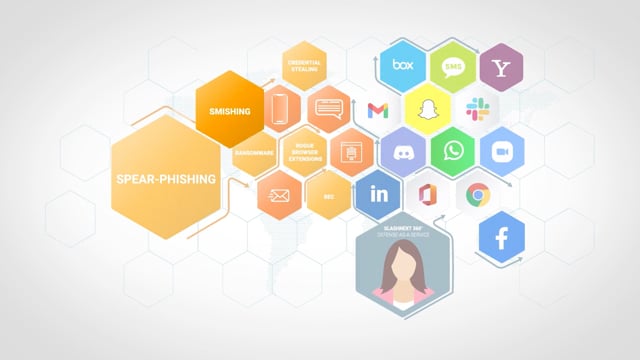 See SlashNext in Action: This 4-minute video demonstration shows how SlashNext Complete Defense-a…
Experience SlashNext Protection in Action
Request a free trial to see how SlashNext detects zero-hour threats in real-time and stop the attacks that impact your business.
6701 Koll Center Parkway, Suite 250
Pleasanton CA 94566
800.930.8643
info@slashnext.com
© All Rights Reserved, SlashNext, Inc.