Discovery, analysis and cybersecurity intelligence.
Hackers are launching more sophisticated attacks, because personal targeting, automation, and the availability of free legitimate domains have increased the speed and success of their attacks.
In this report, you'll learn:
SlashNext Threat Labs' key data findings on the phishing threat landscape in 2021
Why human hacking has moved to unprotected communications channels like SMS/text, web, social, gaming, collaboration, and search apps
How security leaders can take proactive measures to improve their security posture
How the future of anti-phishing lies in stopping human hacking with AI and machine learning
The industry's first artificial intelligence solution that uses generative AI to defend against a…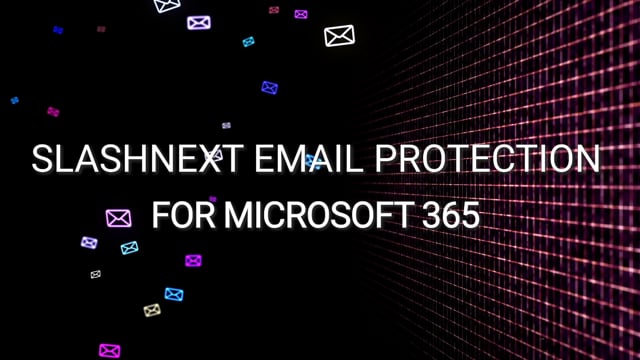 Five Minutes to Complete Email Protection. Stop 65% more credential stealing, BEC, spear-phishing…
Abstract: Technology has moved completely to the cloud, apps and browsers to enable a modern remo…
Jon Sowell from the Security Operations Group at Unisys  Corporation talks about automating abuse…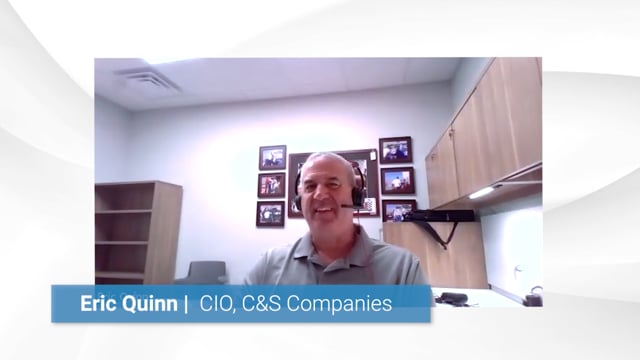 Eric Quinn, CIO at C&S Companies, a national planning, design, and construction firm talks ab…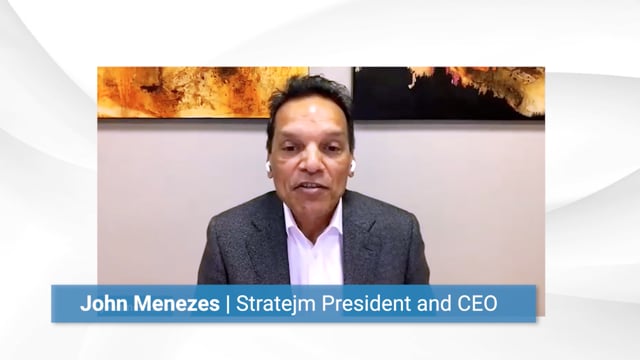 Jon Menezes, President and CEO at Stratejm, a North American, Security-as-a-Service and Managed D…
Get familiar with SlashNext's award-winning killer applications designed specifically for XSOAR t…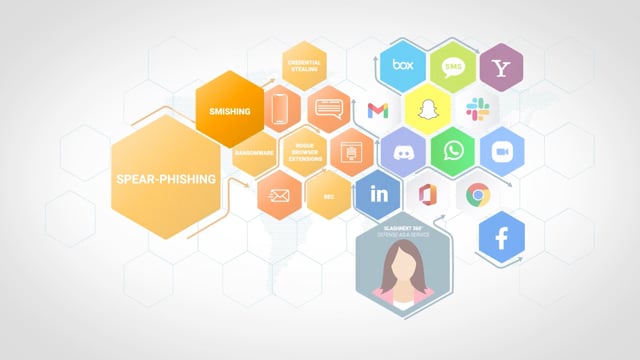 See SlashNext in Action: This 4-minute video demonstration shows how SlashNext Complete Defense-a…
Experience SlashNext Protection in Action
Request a free trial to see how SlashNext detects zero-hour threats in real-time and stop the attacks that impact your business.
6701 Koll Center Parkway, Suite 250
Pleasanton CA 94566
800.930.8643
info@slashnext.com
© All Rights Reserved, SlashNext, Inc.